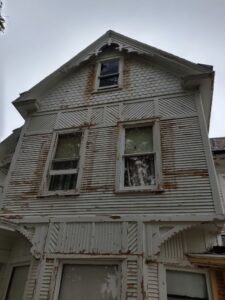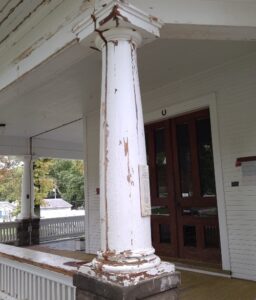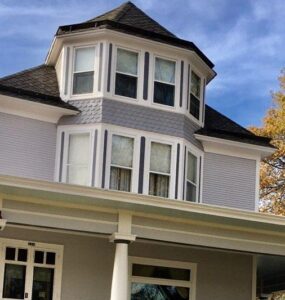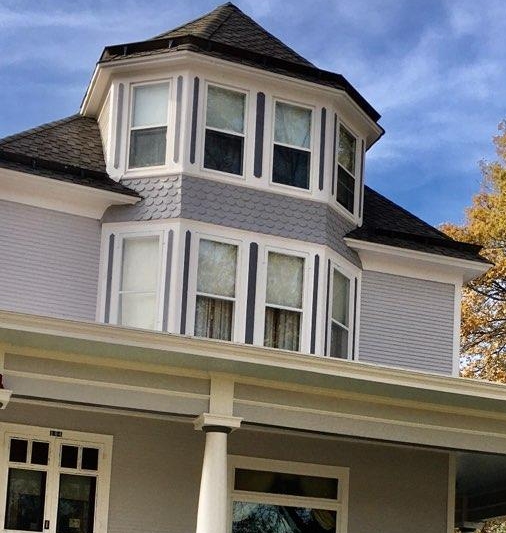 Our Members Make History Happen
Members are the heart and soul of the making and continuing upkeep of the Historic Bryant House.  Your membership supports the Bryant House's mission to bringing the past alive in the present.
Give the gift of membership and know you are part of our most recent project–the restoration project.
The Bryant House board is committed to restoring this beautiful Tekamah treasure to its original grandeur. We will continue to fund raise and search for grants to help make this dream a reality. We sincerely appreciate your interest and continued support
The Bryant House relies on the generosity of its members.
Memberships are good for one year from date of purchase.